Portable Water Tank Storage Wheel Camping Motorhome Caravan Waste Transport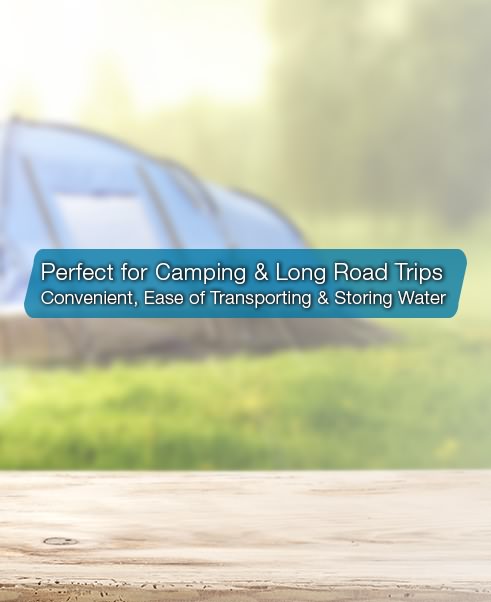 Portable Water Tank Storage Wheel Camping Motorhome Caravan Waste Transport
When camping in an isolated camping areas, going on a long road trips, or long stays without moving your caravan, it is ideal to have a portable wheeled water tank – a water solution for your camper. Particularly made portable with 40 liters water capacity and equipped with wheels to be transported easily for dumping. Complete with carry handle so you can simply tow it away, no need to sweat over lifting it.
The tank is of high-density polyethylene construction, made durable and hard-wearing. Totally self-contained, comes complete with necessary accessories – adapters, caps, water connection hoses, and quick release pins. Easily transport and store water for your RV trip or camping.
Product
TITLE:
RATING
TITLE:
RATING
Dimensions & Weight
Dimensions
XXcm(L) x XXcm(W) x XXcm(H)
Weight:
XXKg
We dispatch items super quick, within 24 hours during business days.
Orders placed by midnight will qualify for next day dispatch.
If you place an order on a Friday evening or the weekend, your item will be dispatched on Monday morning.
We believe in great service, so if you ever have an issue with the item within or outside of warranty, simply contact our team and we will be glad to help.
All our items come with full Australian warranties that comply with the Australian Consumer Law and Consumer Guarantees.
Our full warranty details can be found here.